18th September 2007 - Shah Noorani and Lahoot Lamakan.
Shrine of Hazrat Shah Bilawal Noorani & Lahoot Lamakan are located in the west of Hub stream in Distrci Lasbela.
The shrine of Shah Noorani is easily accessible by road, while Lahoot Lamakan which is further 8 Km ahead has a difficult approach. Devotes have to travel & cross seven mountains to reach this place. The other route which is a little easy is where Iron Stairs have been erected to facilitate the comers.
The area in and around Shah Noorani & Lahoot Lamakan is filled with strange stones having shape of animals, reptiles etc. Fresh water streams are found in every nook & corner for devotes.
Distance from Karachi is about 110kms.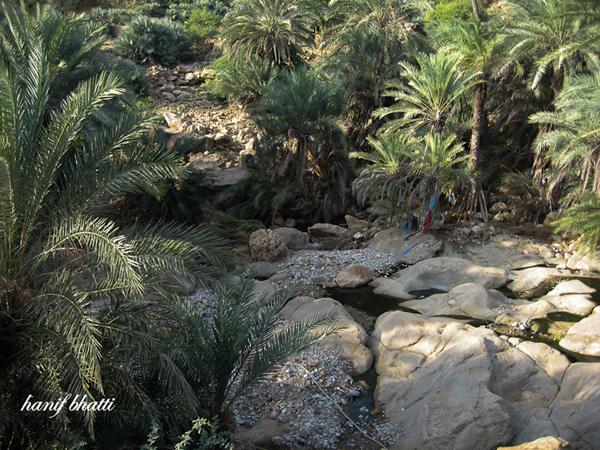 Location :
View Larger Map