Karachi - Quetta - Ziarat
Me and my brother decided to go and see the snow fall, the nearest place to Karachi was Ziarat. We Left on the 8th Feb via RCD Highway and came back on the 12th of Feb from Indus Highway.. it was really a wonderful experience.
Quetta 700 Kms approx from Karachi.
Ziarat 110 Kms from Quetta.
Total 1780 Kms traveled.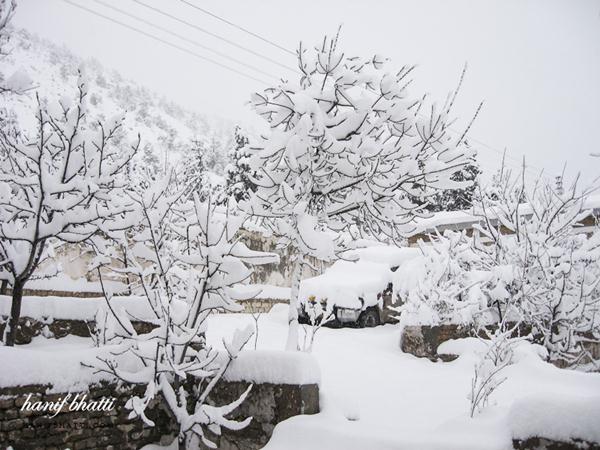 More Details : http://www.pakwheels.com/forums/road-trips-vacations/35745-road-trip-karachi-quetta-ziarat