15th Jan 2012 - Manchar Lake - Largest Lake in Pakistan
This trip was Aqeel Bhai's (BaigAqeel) idea, boating in Pakistan's largest Lake.
We were 9 persons in 2 rides, It was an excellent trip.
Left Karachi around 8:30am, our first stop was few kms form Sehwan Sharif where Aqeel had arranged Desi lunch for us, Thanks Aqeel Bhai for the Zabardast lunch.
Around 2pm we were at the lake, took the boat to the other side which was about 15kms away. The first 30 minutes boat ride was quite entertaining for me, 2 of my passengers were shouting "Help.. help"
Special Thanks to Aqeel's friend who came all the way from Dadu, arranged Lunch for us then took us to the lake.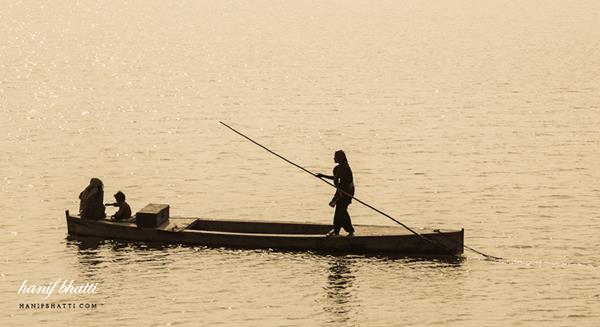 Passengers.
Pajero
Me
Dr. Yaqoob
Ejaz
Nadir
Taimoor
Corolla
Aqeel Baig
Fahad
Babur
Omair