26th - 27th Jan 2013.
One night Family trip to Kirthar.
We were 11 persons in 3 SUVs, Naveed's TLC, Aadil's Pajero and Aqeel's TLC, my Becharo was resting at home.
We left around 10am, stayed a night at Wildlife Guest House Karchat, and came back next day around 5pm.
Karchat is about 180 kms from Karachi.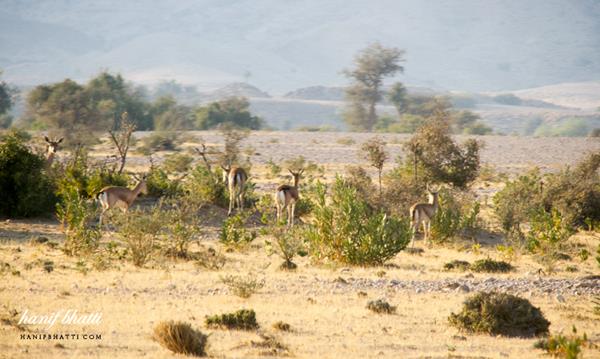 More Details: http://www.pakwheels.com/forums/road-trips-vacations/208811-kirthar-national-park-karchat-libra