13th - 14th April 2013
On this trip we were 15 in 4 SUVs, Plan was to stay a night at Pir Abdullah Manchani and next day visit Ari Peer Dam. When we reached Peer Abdullah, had our dinner and wind started to blow, it got too dusty. The weather has hot, it took us about 3.5 hours to reach. Mini Pajero was giving problems, we decide that we should travel at night and go back and stay at Ari Peer Dam. We started our journey around 10:30 pm and reached Ari Peer around 1:30am..
Thanks to Bashir Ahmed for arranging lunch & dinner.
Thanks to Shahab Hashmi for preparing & providing us the Breakfast with million cups of tea.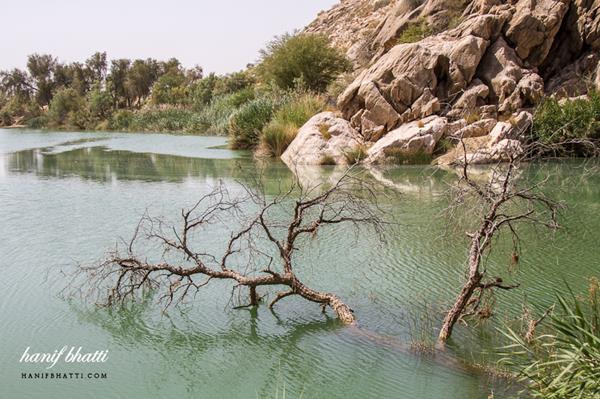 Rides:
Rayhan Ahmed (Landrover Defender)
1, Syed Rayhan Ahmed
2, Aqeel Baig @baigaqeel
3, Babar Kaleem Khan @ToofaneBatameezi
4, Omer Murtuza
Camran Mir (MUTT)
1, Camran Mir @aviatormc
2, Bashir Ahmed
3, Ghani
4, Bilal, Ghani's son
Shahab Hashmi (Mistubishi Mini Pajero)
1, Shahab Hashmi @shahab91
2, Atif Ahmed
Hanif Bhatti (Becharo)
1, Dr. Yaqoob @lovebikes
2, Bilal Pandhiani
3, Faizan Reshamwala
4, Bilal Murtuza
5, Me, Hanif Bhatti @Libra
Total Kms = 500