Kohat Tunnel is about 1.9 kilometres long located in KPK. We and Japanese build it, is also known as the Pak-Japan Friendship Tunnel. It took almost 4 years to build it.
It was 6th July, 2007, we (Ashfaq, Sheryar, Jahanzeb and me) and Javed Iqbal (in his SUV) left Peshawar. We reached the Tunnel around 2:30 PM.
On the way, this is Javed's Suv.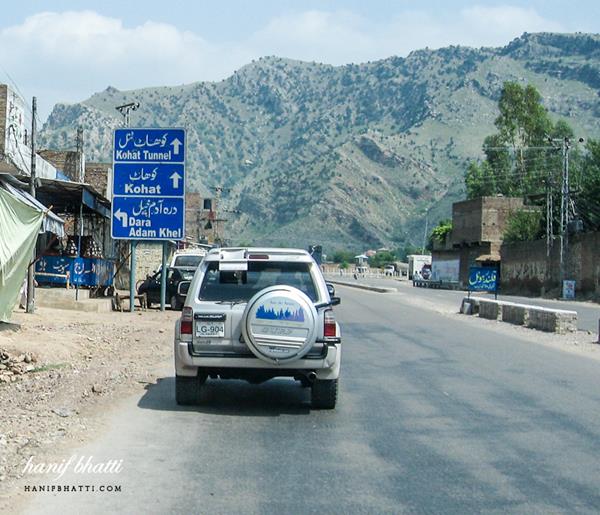 Entering the Tunnel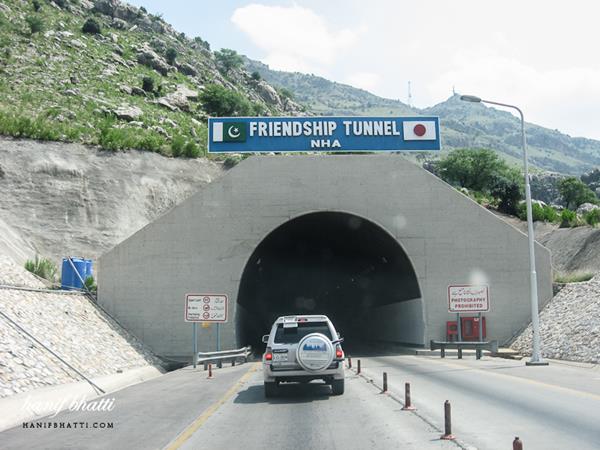 Inside the Tunnel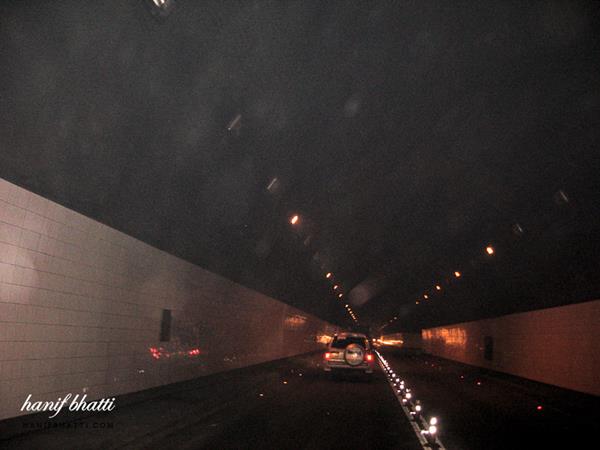 Javed's home town is Kohat, had lunch at his house.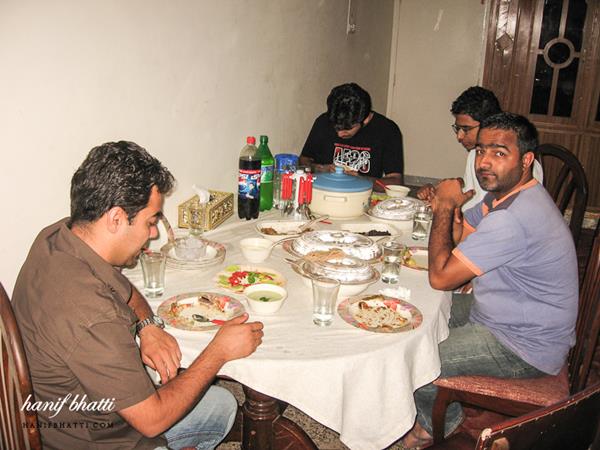 After having a wonderful lunch at Javed's house , we left for Lahore.
Location:
View Larger Map
More Details : http://www.pakwheels.com/forums/road-trips-vacations/46758-my-trip-northern-areas-libra-14#post701264