Chandragup Mud Volcanoes
Mud Volcanoes in Balochistan are in pleanty, one is Chandragup. It is considered holy by Hindus and is reachable by SUV. The distance from Karachi is about 200kms.
Went there quite few times, sharing some pictures of my 2nd April, 2011 trip.
On the way to Volcanoes, SUV is a must.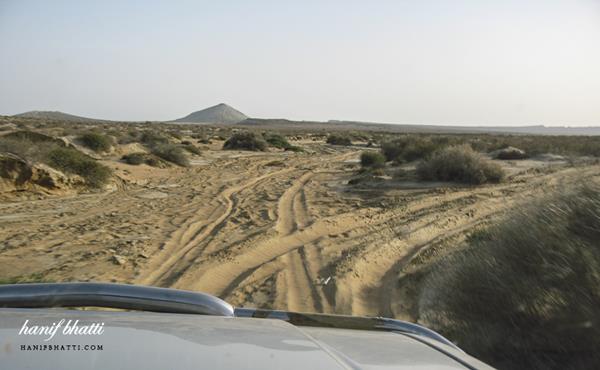 Its a live volcanoe.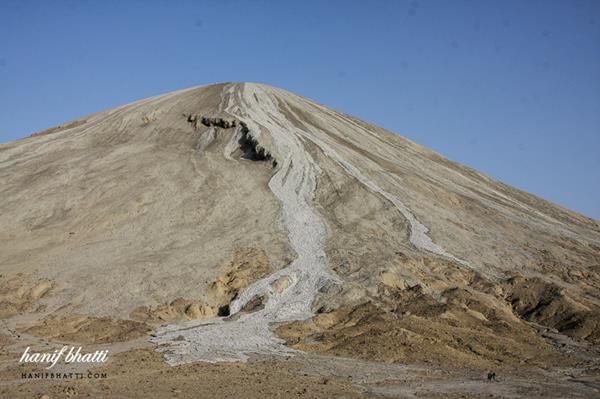 Becharo :)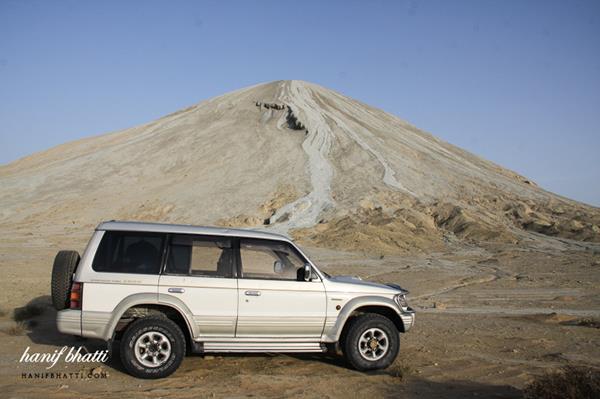 Setting up our camp.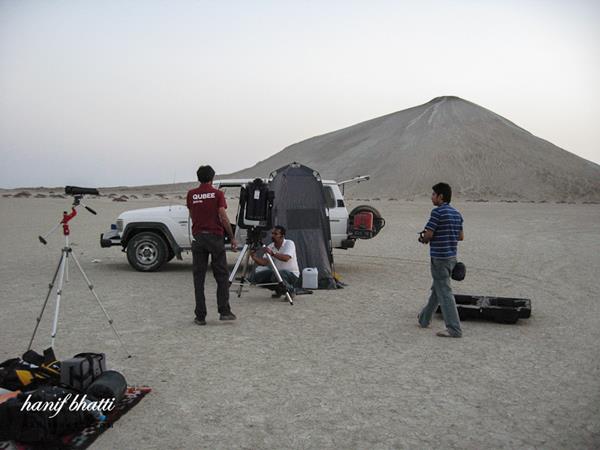 Night sky, KAAS (Karachi Amateur Astronomers Society) was also with us.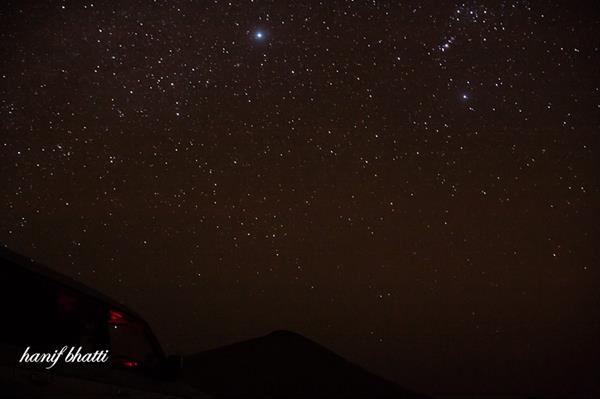 Sunrise.

Location:
View Larger Map
More Details : http://www.pakwheels.com/forums/road-trips-vacations/162220-star-party-chandragup-pir-bambol-libra-11