2 days, one night.
My plan was to go alone and camp somewhere near Mirpur Sakro. On Friday Aqeel Bhai called and said "Lets go Ranikot" and i said "done".
First Aqeel, Farhan and me were going then i thought why not ask all those who complain about not asking them on a trip. My 3 passengers confirmed early morning Saturday, after 1am. We left Karachi around 1pm, Reached Ranikot 4:45pm.
Once again my fellow passengers were great, no mummy daddy kids
More with pix....
Rides
@baigaqeel TLC
Aqeel Baig
Farhan
Khalid Siddiqi
@Libra Pajero
Sheikh Al Ahmed
Nofal Khan
Ali Raza Samoo
Hanif Bhatti
Story line by Nofal Khan.
Fun begins where the road ends, they say. Its true and you realize it only when you are far away from the road, or any establishment, armed with only a GPS to guide you back home. The true essence of offroading is in getting lost and thats what we did, a couple of times today while coming back from Ranikot in the Jamshoro district. Though our group got home safely, spending the night in the courtyard of the thousands of years old fort made us think of the mysteries attached to it. The Ranikot fort is said to be build in the Before Christ era and nobody has really confirmed the dates of its establishment. Some say it was built by the Talpurs while others say Arabs or Greeks built it. Nonetheless, it is the biggest fort in the world surrounded by a wall that looks like the Wall of China and ironically is called the Wall of Sindh too. If one starts walking along the circumference of this wall, he would have to walk around 26 kilometers to fully complete the round.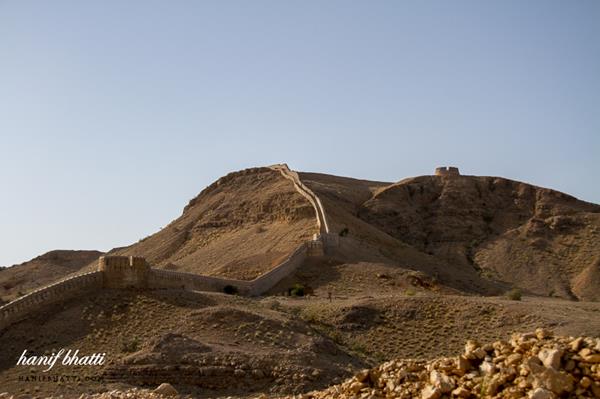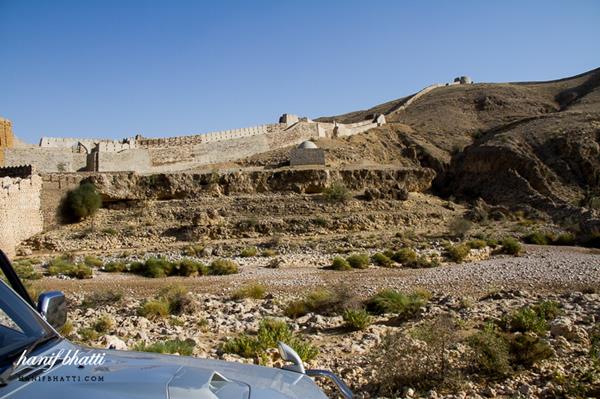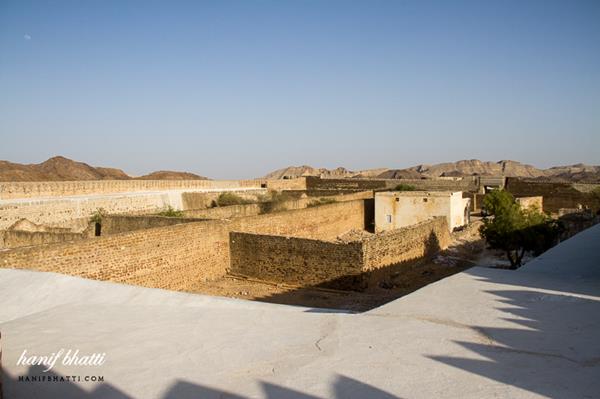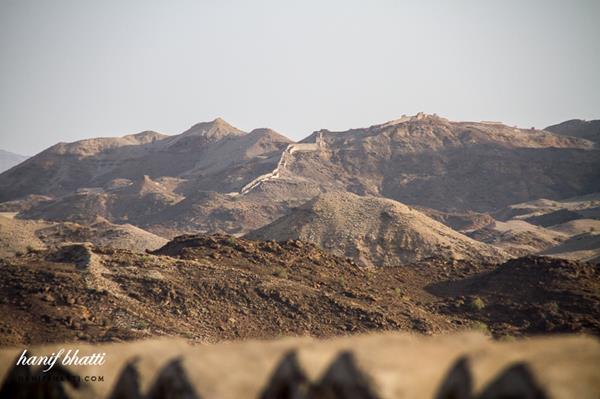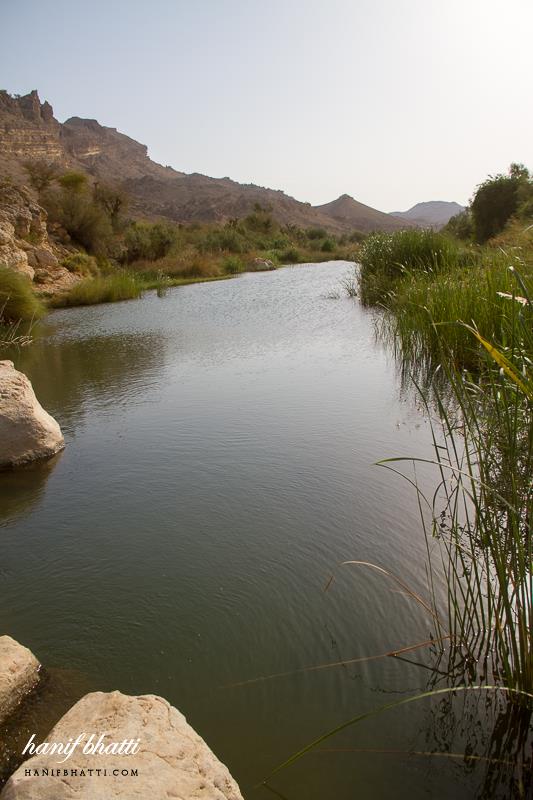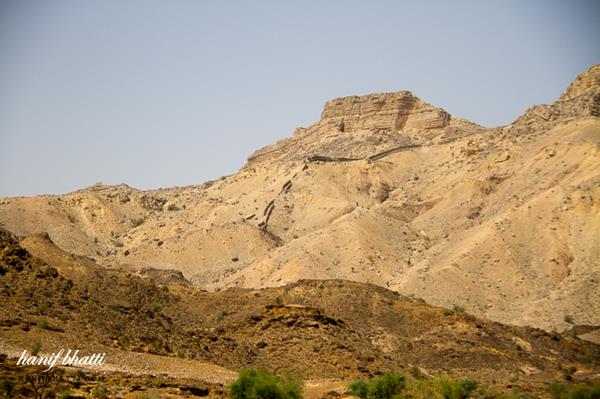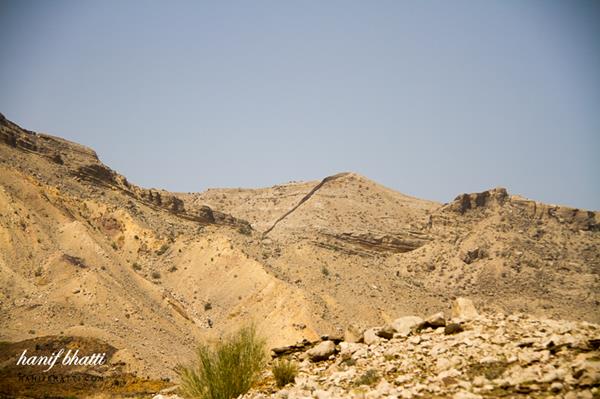 How to get there:
More : http://www.pakwheels.com/forums/road-trips-vacations/233237-one-night-trip-worlds-largest-fort-ranikot