I have been hearing stories about my Grandfather that he built a Dam which benefited many in Gahro and surrounding areas. A Dam on a canal from which sea water flows deep inside mainland, due to which chanced of cultivation are low or almost none.
Khan Muhammad is working for us since 70 years. His father worked for my grandfather. He is now working for my father and his sons are working for me. He is just like a family to us. He told me many times about the Dam and It was hard to believe. It was too good to be true.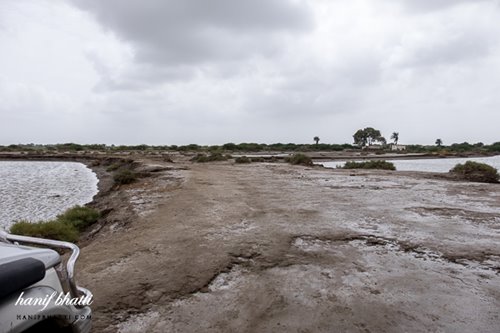 The story which Khan Muhammad told me many times……
Back in British Raj days, the engineers tried to build the Dam but failed; they tried for 3 months but the water pressure could not let them build it. The locals there told the Brits about my grandfather, my grandfather was called and he checked the location. My grandfather went to the Shrine of Syed Maluk Shah. He was a religious man and he prayed there for few hours. That night in his dream he saw that the permission was given; next morning they started the work and were done in a week. He built 3 Dams, the sea water stopped and the fresh water started to flow. A Few weeks later the local complained that they have lost their fishing business; my Grandfather bought 4 acres of land for each and every fisherman and gifted them, about 500 acres.
I did not believe the above story so I went there myself and asked about the story. To my surprise, the story which Khan Muhammad told me was true; I even met a person whose Father got 4 acres.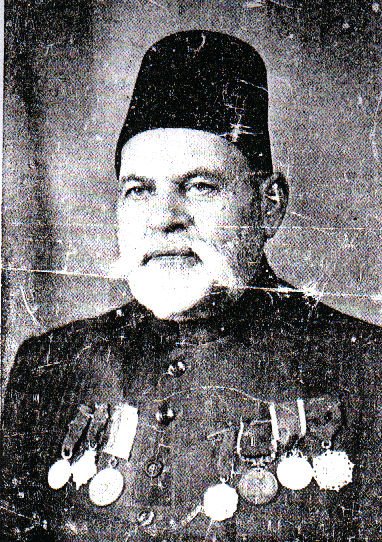 Muhammad Abdullah Bhatti
My Grandfather got 7 medals for the good things he had done during his time. He was also given the title JP (Justice of peace).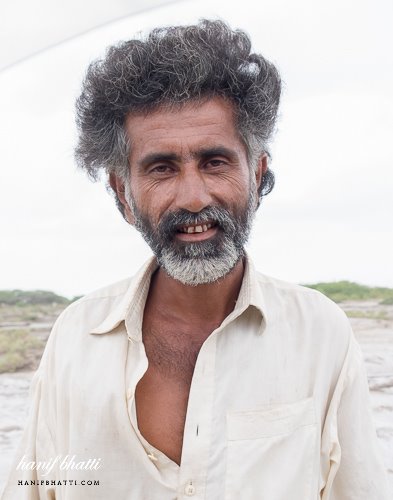 His father got 4 acres of land.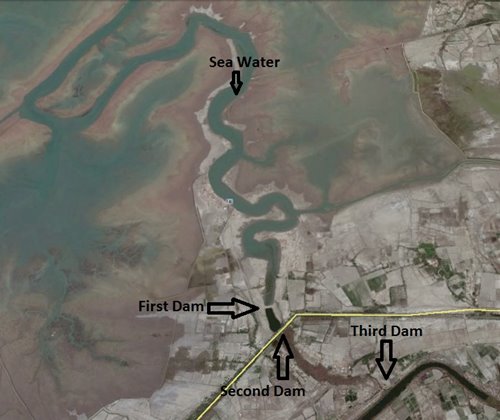 GPS coordinates: 24.265591° 67.543720°