24th June, 2018 -
Meher Jabal, a Plateau 10kms long and 4kms wide, about 100kms from Karachi, Its 1600ft above Sea level. The road is good, all types of vehicles can go... Its a mix of metal road and a dirt track.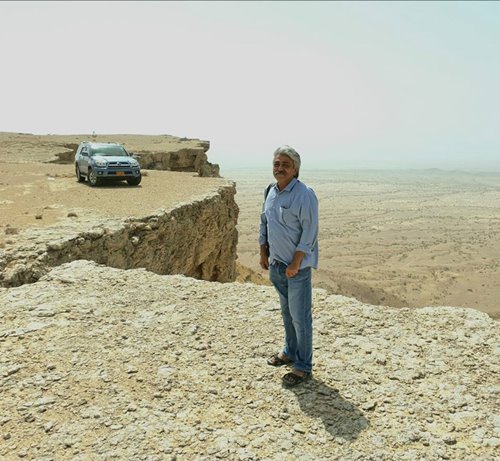 On the top there are quite few villages (Goths), people are friendly as long as you stay away from their ladies.
We left around 12 noon from Karachi and were back before sunset, around 7pm.
I went in a friend's ride, my ride was resting at home.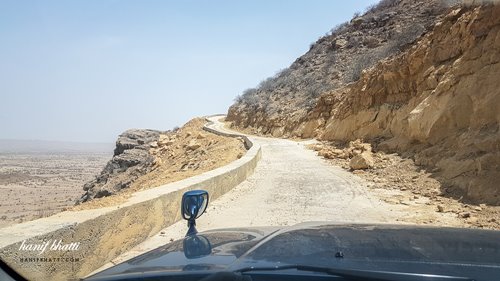 r
On Google Maps its mentioned Goth Sukhio, there is no such Goth by that name...